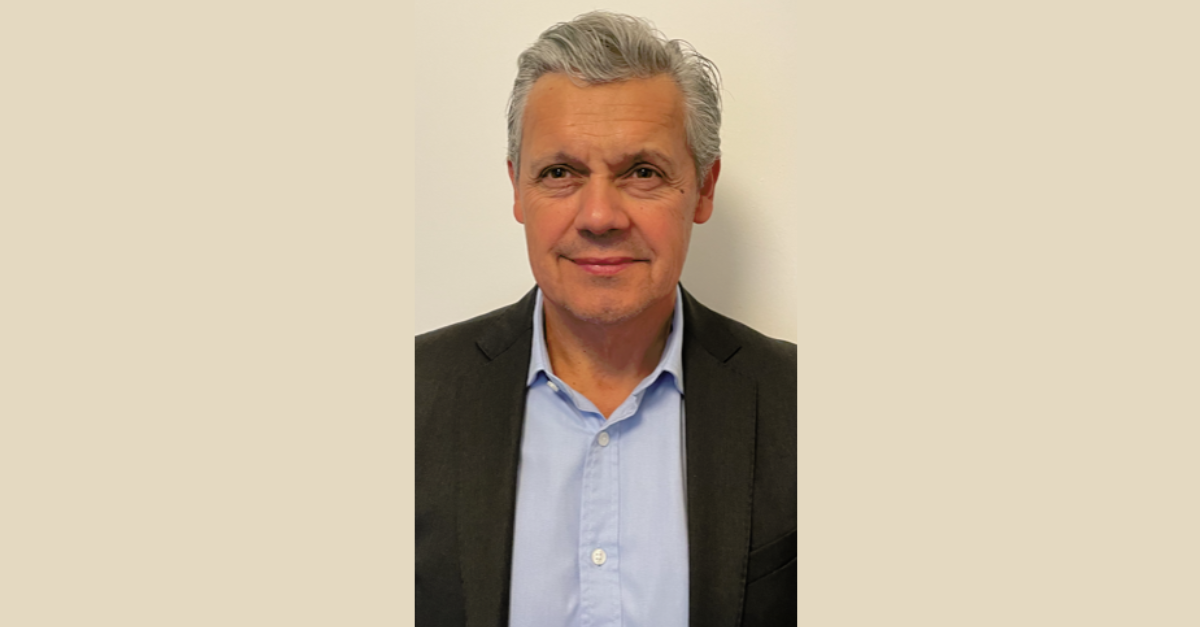 ADDCON GmbH is pleased to introduce Mr. Luca Mantovani as the new Managing Director of the Germany companies of ESSECO GROUP.
Luca will be appointed as Managing Director of ADDCON GmbH and ADDCON EUROPE GmbH with effective date of January 9th 2023. Together with the existing team, Luca will coordinate all tasks of the two subsidiaries of ESSECO GROUP in Germany: Luca will align with the company's headquarter to ensure smooth operations, in particular with regard to the investment and maintenance projects in Bitterfeld, Germany, as well the further integration of ADDCON product ranges into the product portfolio of ESSECO GROUP.
"I am looking forward to assume my new role as General Manager in ADDCON GmbH and ADDCON EUROPE GmbH and will make sure to spend the necessary time in Germany, in order to understand local processes and needs, work on priorities and support the success of Esseco Germany
", said Mr. Luca Mantovani.
Luca Mantovani, native Italian, lived and worked in his career in several other countries as France, Netherlands, Switzerland, Austria and UK. He started his career in Esseco in 1987 after a master in Food Science and Technology from Milan University. After that, he joined DSM in 1990 where he has been over 20 years working in several international Managing positions for Food, Pharma and Fine Chemicals Businesses. After DSM, he worked as CEO in other Pharma and Specialty Chemical Companies, before joining again Esseco in 2021 as Managing Director of ESSECO UK. While acting as General Manager of ADDCON GmbH and ADDCON EUROPE GmbH, Luca will maintain his role as Managing Director in ESSECO UK.