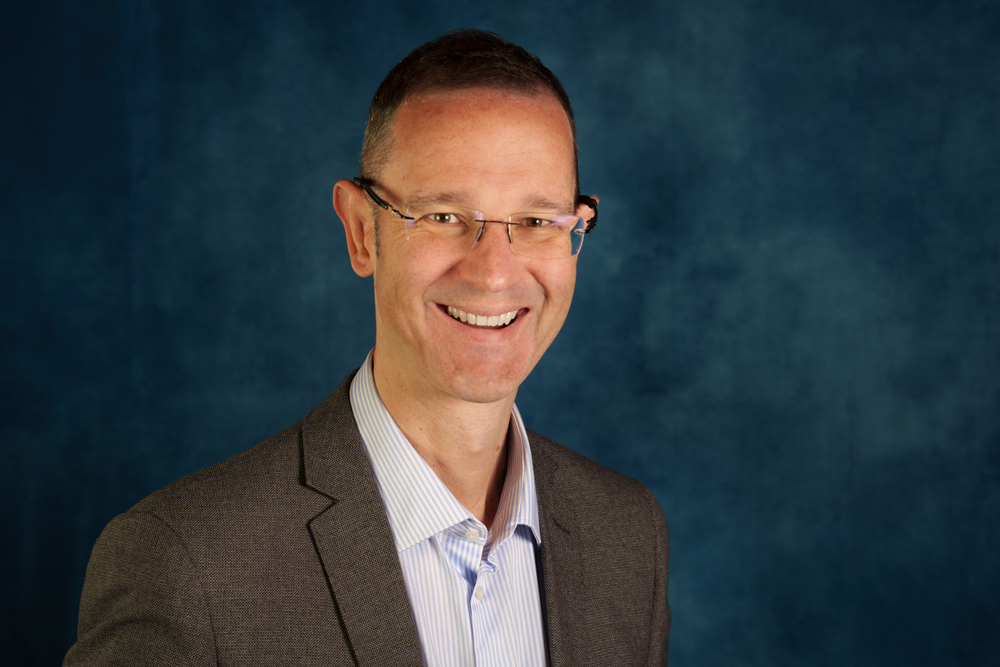 Esseco Industrial Division announced the appointment of Ruggero Pellegrin as Esseco UK Managing Director effective on the 1st of July 2023.
Roberto Vagheggi, Managing Director of Esseco Industrial Division, said: " Ruggero's leadership will be instrumental in growing EssecoUK and delivering value to all our stakeholders".
Ruggero has a Master's degree in Chemical Engineering from the Polytechnic University of Turin and joined EssecoUK as Site Manager in 2020 after more than 20 years of industrial experience in leadership roles across Europe, Saudi Arabia, and the USA, with companies such as Praxair, Rohm and Haas, Dow Chemicals and Huntsman.
Ruggero said: "It is an honor to be appointed Managing Director of EssecoUK. I am impressed by the work done by the EssecoUK team in the two years and a half since I joined. Their professionality, enthusiasm, and support allowed our Company to grow and achieve outstanding results across all the Departments. In this new role, I will have even more opportunities to serve the Company by working with the extended UK team and the whole Esseco Group to deliver results aligned with our Company's Values and sharing the Esseco Vision.