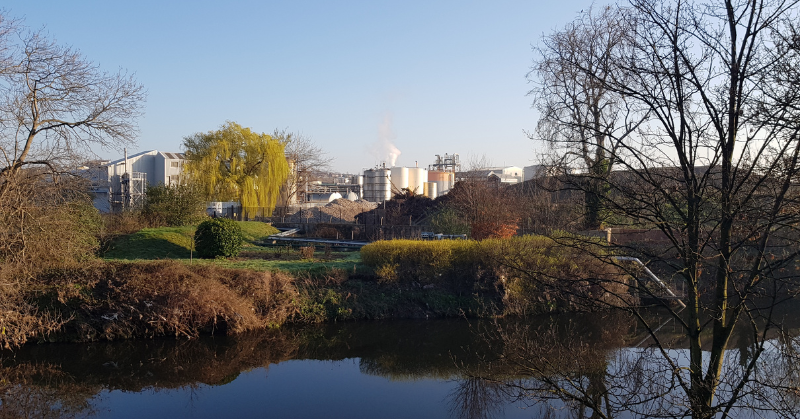 Esseco UK has appointed Wood capital delivery partner for the company's chemical production facility in Wakefield, England.
The five-year contract will see Wood draw on its rich experience and capability in asset maintenance and operations to increase efficiencies, optimise performance and enable production growth at the facility.
Under the site capital plan, Wood will deliver engineering, procurement and construction services including site upgrades and modifications to ensure operational reliability and enhance productivity.
Craig Shanaghey, Wood's President of Operations across Europe, Middle East and Africa, said: "We are delighted to have secured this new contract with Esseco UK which will see Wood apply our decades of experience in reliable and intelligent operations, maintenance and modifications to support the development and manufacturing of key products in the chemicals sector."
"We look forward to building our relationship with Esseco UK to enhance productivity and performance at their Wakefield facility and enable their continued growth."
Ruggero Pellegrin, Esseco UK Site Director, said: "Esseco UK's vision puts environmental, social and governance values at the forefront of our Company's agenda. At Esseco UK, we measure success taking into consideration the impacts on the environment and society. This is in line with the ethical values that have characterised our Group since its foundation. In Wood, we see the ideal partner to strengthen our site in a sustainable way, ensuring that we have access to the best professionals and technologies to design, build, operate, and maintain our assets. This will generate the maximum value for the wider community."