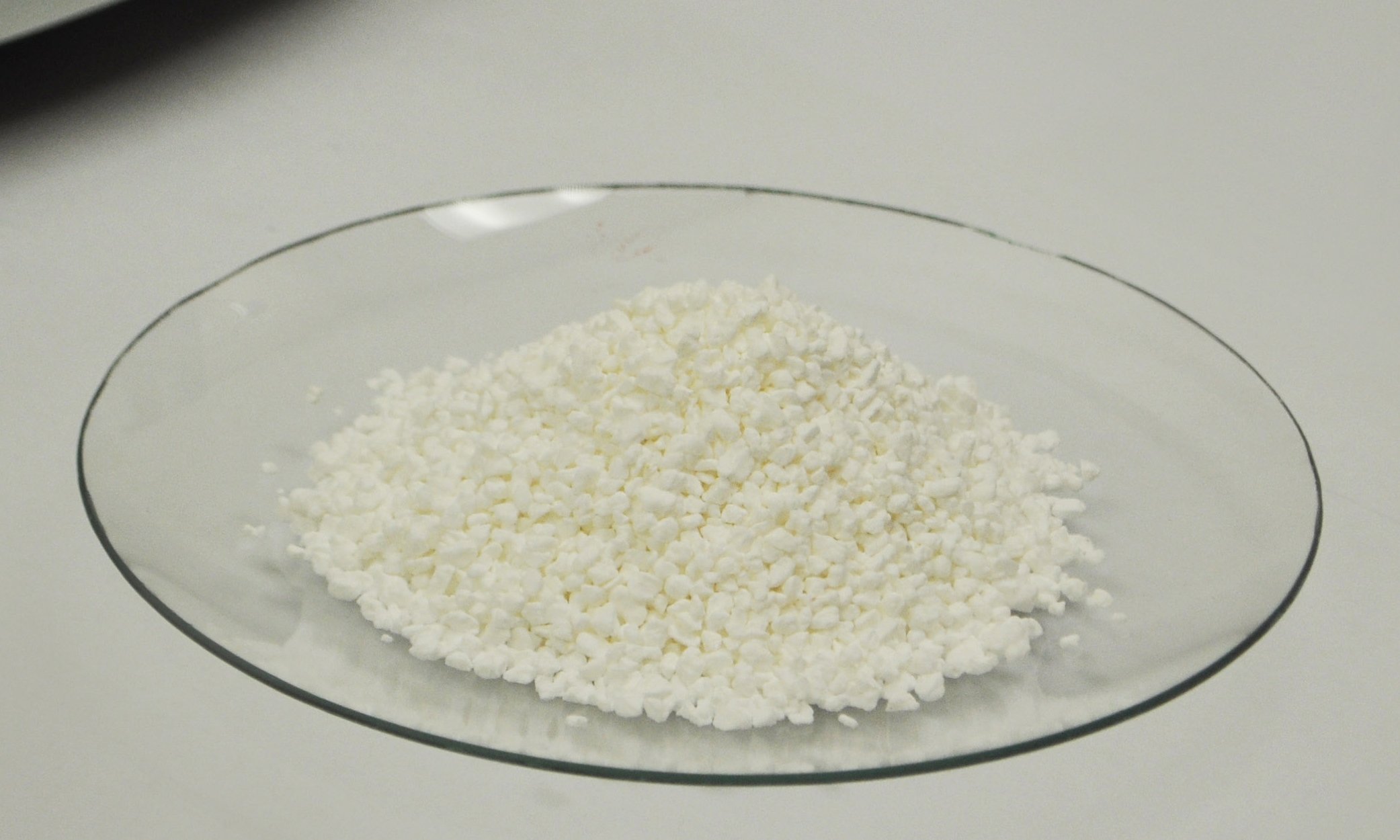 MAIN USES
■ Anti-icing and de-icing
Safegrip® SF is a white granular solid de-icer for use on airport runways, taxiways, tunnels and bridges manufactured from Sodium Formate and corrosion inhibitors.
The product is typically supplied in 25 kg sacks and 500 kg big bags.
MORE INFORMATION
■ Product data and typical properties
Specific gravity (20°C): : – 19 (approximately)
Water solubility: 81 g/100ml at 20°C
pH (15% in deionised water): 11 (typical)
Description: white irregular granules, 2 – 4 mm (typical)
Bulk density: 900 – 950 kg/m3
Not flammable
■ Handling and storage
Shelf Life: Indefinite if stored correctly in unopened bags.
Storage Conditions: In a cool, dry warehouse out of direct sunlight on pallets or otherwise off the ground. Store below 30°C.
■ Packaging
25 kg plastic bags, 500 kg big bags.
DOCUMENTATION
For handling information please consult the documentation
Download: