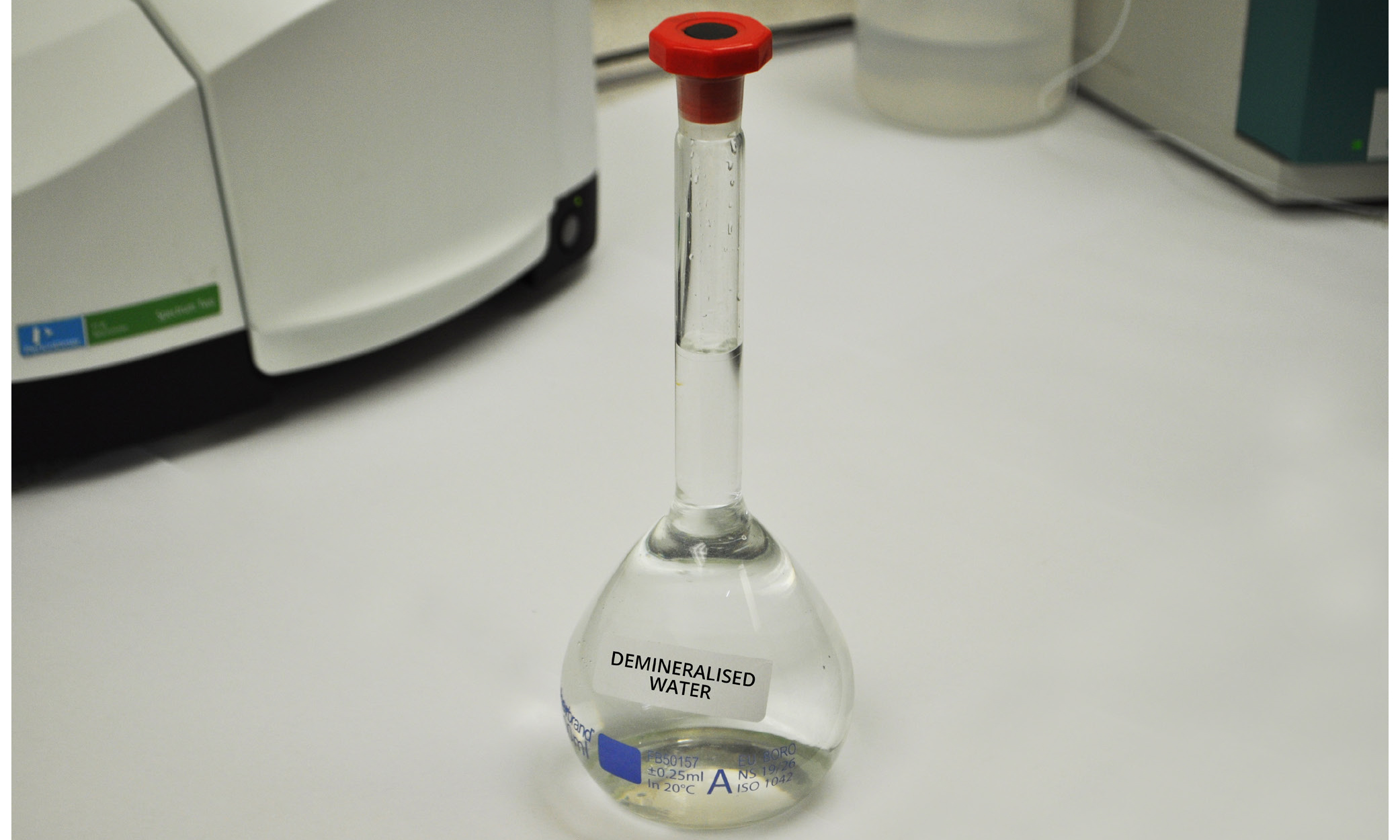 MAIN USES
Demineralised water is a clear, colourless liquid which is purified in our purpose-built demineralised water plant by removing minerals and salt ions.
It is typically supplied in bulk tankers and 1000 litre IBC's.
MORE INFORMATION
■ Product data and typical properties
Formula: H2O
Molecular weight: 18.02
pH (100%): 7 – 8 (typical)
Freezing point: 0°C
Appearance: clear colourless liquid
Total Dissolved Solids: % as Mass < 0.001 (Determined by conductivity measurement)
■ Packaging
Road tankers, according to transport regulations.
1000 litre intermediate bulk containers (IBCs).
DOCUMENTATION
For handling information please consult the documentation
Download: