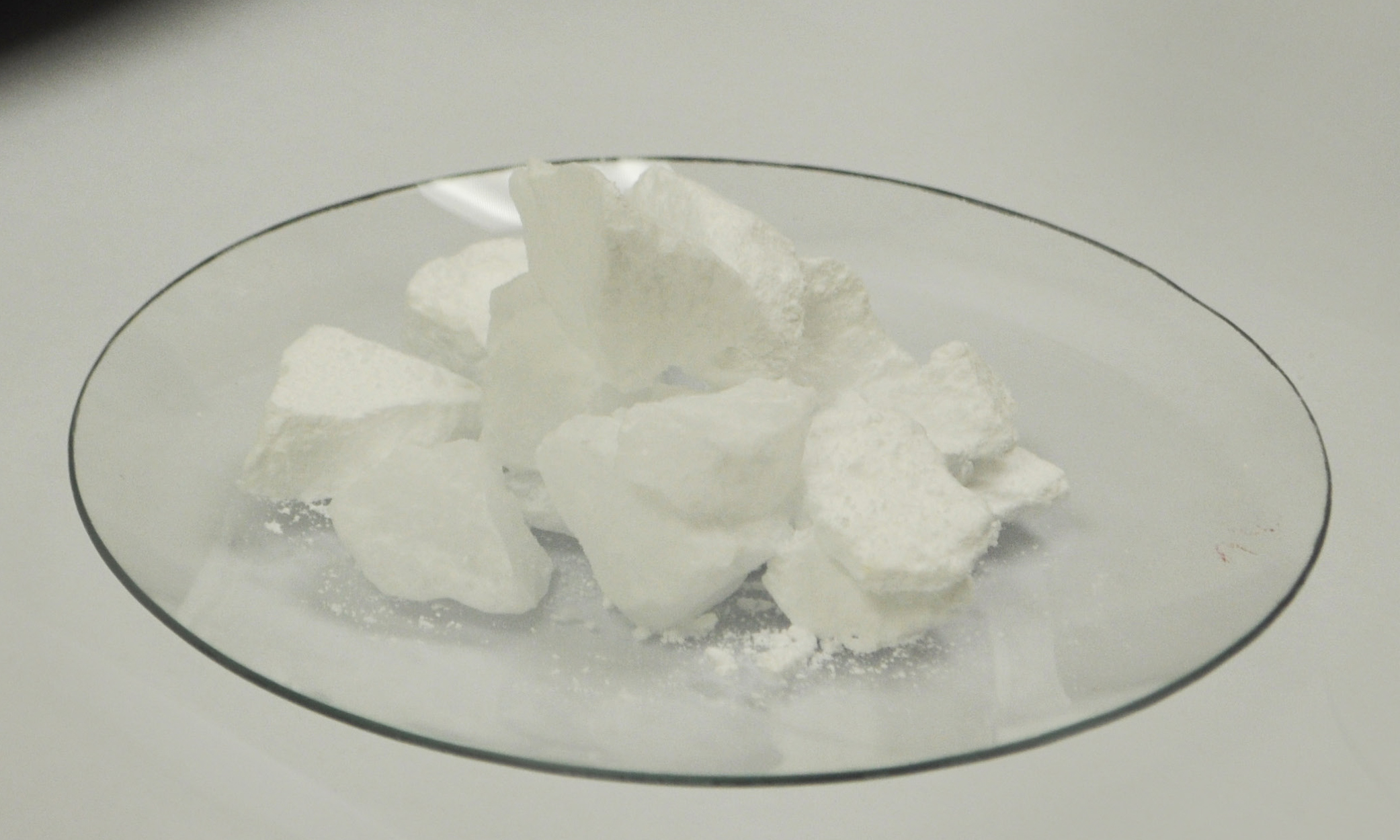 MAIN USES
Ammonium Carbonate is produced by reacting anhydrous ammonia and carbon dioxide.
The product is a white translucent mass (lump) that is typically supplied in 25 kg plastic sacks and 1000 kg big bags.
Ammonium Carbonate Lump is used as a convenient source of ammonia in a wide range of applications which include metal treatment, polymer manufacture and as a raising agent for both industrial and food applications.
MORE INFORMATION
■ Product data and typical properties
Formula: (NH4)2CO3
Molecular weight: 96.09
pH (20°C, 10%w/w solution): 9.0 (typical)
Free flowing, readily soluble in water.
White translucent masses of size range 2 – 40 mm (typical)
Assay: % w/w as NH3 32.0 ± 2.0
Iron: % as Fe < 0.005
Non-Volatile Matter: % as Mass < 0.05 (at 300°C)
The product is tested using our standard analytical methods.
■ Packaging
25 kg plastic bags and 1000 kg polypropylene bulk bags.
DOCUMENTATION
For handling information please consult the documentation
Download: