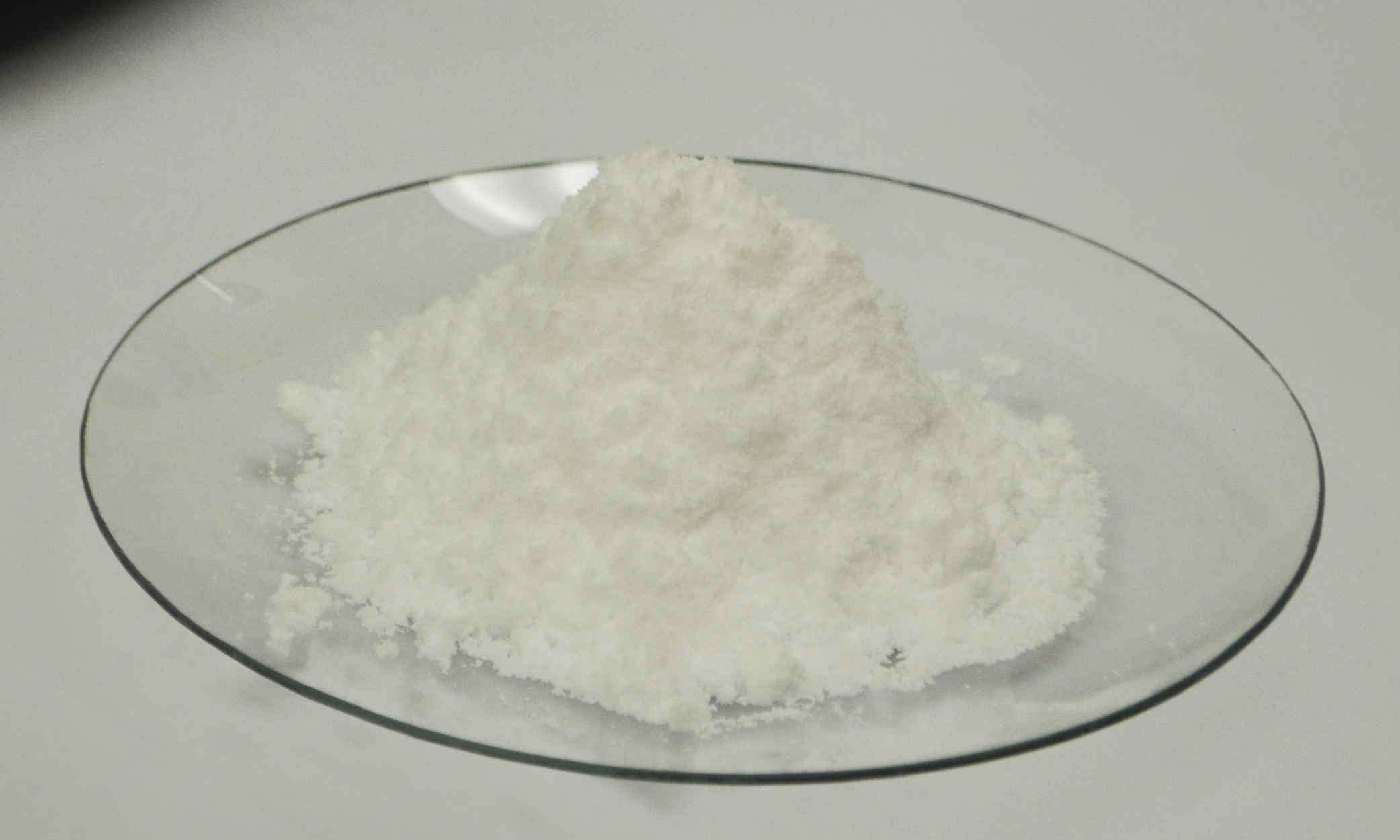 MAIN USES
This product is a white powder containing ammonium carbonate, ammonium bicarbonate and an anti-caking agent and is supplied in 25 kg plastic sacks.
This blend is a convenient source of ammonia which is primarily used as a raising agent for food applications.
MORE INFORMATION
■ Product data and typical properties
Formula: (NH4)2CO3 / NH4HCO3
Typical pH (20°C, 10%w/w solution): 9.0
Readily soluble in water.
Appearance: fine white crystalline powder
Ammonia: % w/w 28.3 ± 0.7
Ash Content (silica): % w/w 1.3 – 2.0
Lead: % as Pb < 0.00005
Arsenic: % as As < 0.0001
Extraneous matter: mass nil
Residue on a 710 micron sieve: % w/w < 0.1
The product is tested using our standard analytical methods.
DOCUMENTATION
For handling information please consult the documentation
Download: