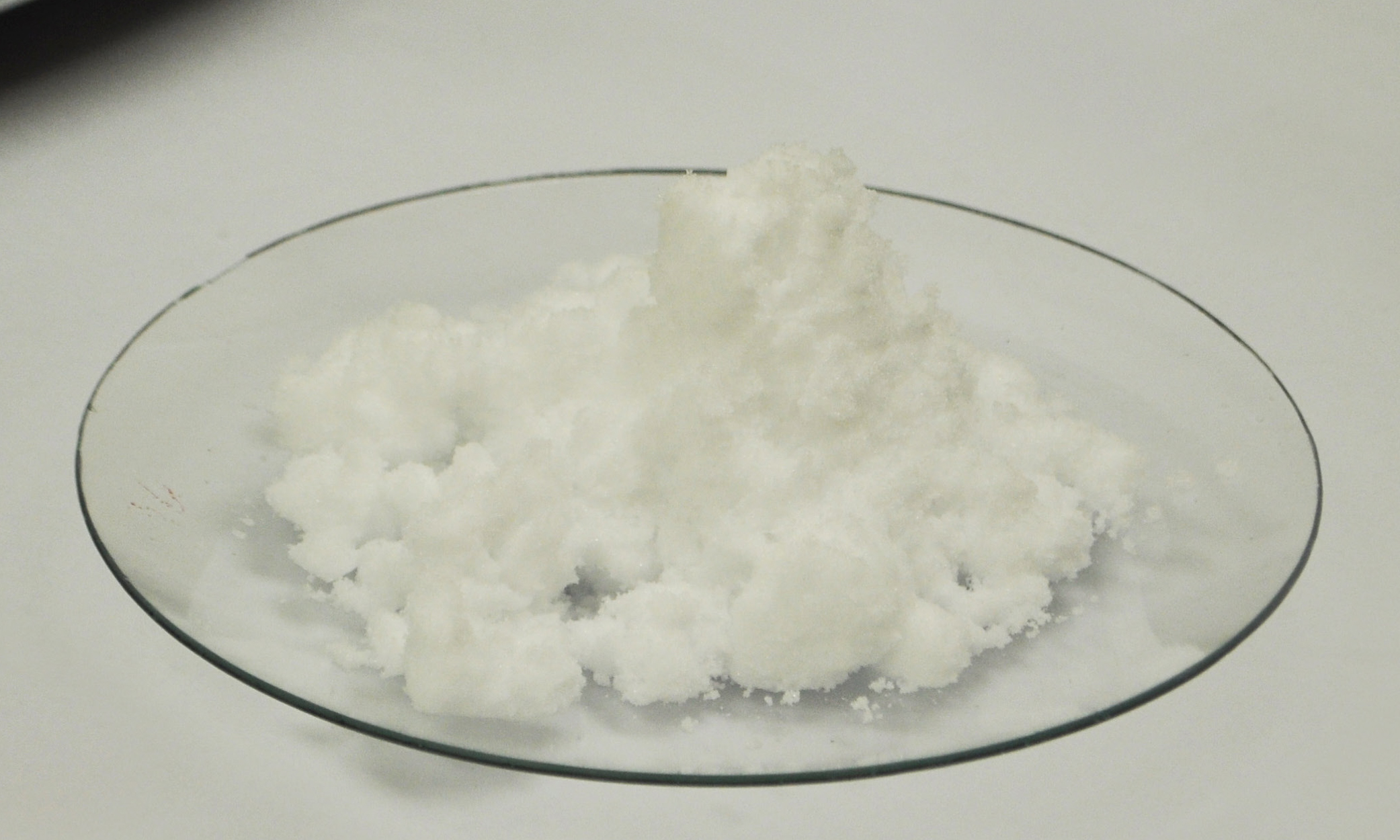 MAIN USES
Ammonium Acetate Crystal is a fine, white crystal produced by reacting anhydrous ammonia with glacial acetic acid.
The product is supplied in 25 kg plastic sacks for use in the manufacture of chemical and pharmaceutical intermediates, latex manufacture and metals processing.
MORE INFORMATION
■ Product data and typical properties
Formula: NH4CH3COO
Molecular weight: 77.08
Appearance: fine white crystal
Assay: % NH4CH3COO >96.5
pH (20°C, 5% solution in deionised water): 7.0 ± 0.3
Chloride: % Cl- <0.001
Sulphate: % SO4 2- <0.002
Iron: % Fe <0.001
The product is tested using our standard analytical methods.
■ Packaging
25 kg plastic bags (heat sealed).
DOCUMENTATION
For handling information please consult the documentation
Download: