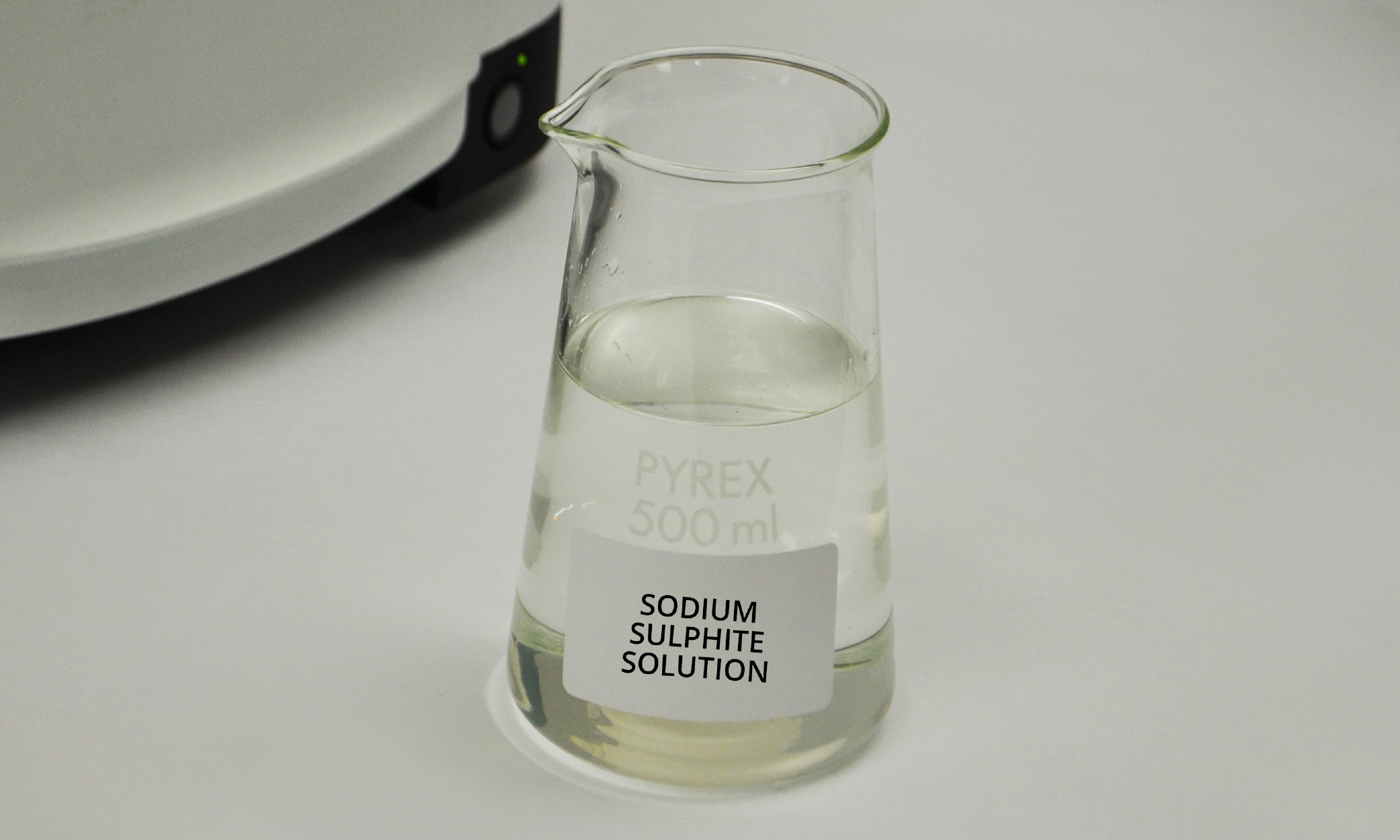 MAIN USES
Sodium Sulphite 20% Solution is a clear, near colourless liquid manufactured from sulphur dioxide and a sodium alkali.
It is only available for supply in bulk tankers because of its high crystallisation temperature.
Sodium Sulphite 20% Solution is typically supplied into UK pulp and paper mills.
MORE INFORMATION
■ Product data and typical properties
Formula: Na2SO3
Molecular weight: 126.05
Specific gravity (20°C): 1.2 (typical)
Crystallisation temperature: 18°C approx.
Appearance: Colourless to pale yellow liquid
Assay: % Na2SO3 20.5 ± 0.5, % SO2 10.4 ± 0.25
pH (20°C, neat): > 7.0
■ Packaging
Road tankers, according to transport regulations.
DOCUMENTATION
For handling information please consult the documentation
Download: