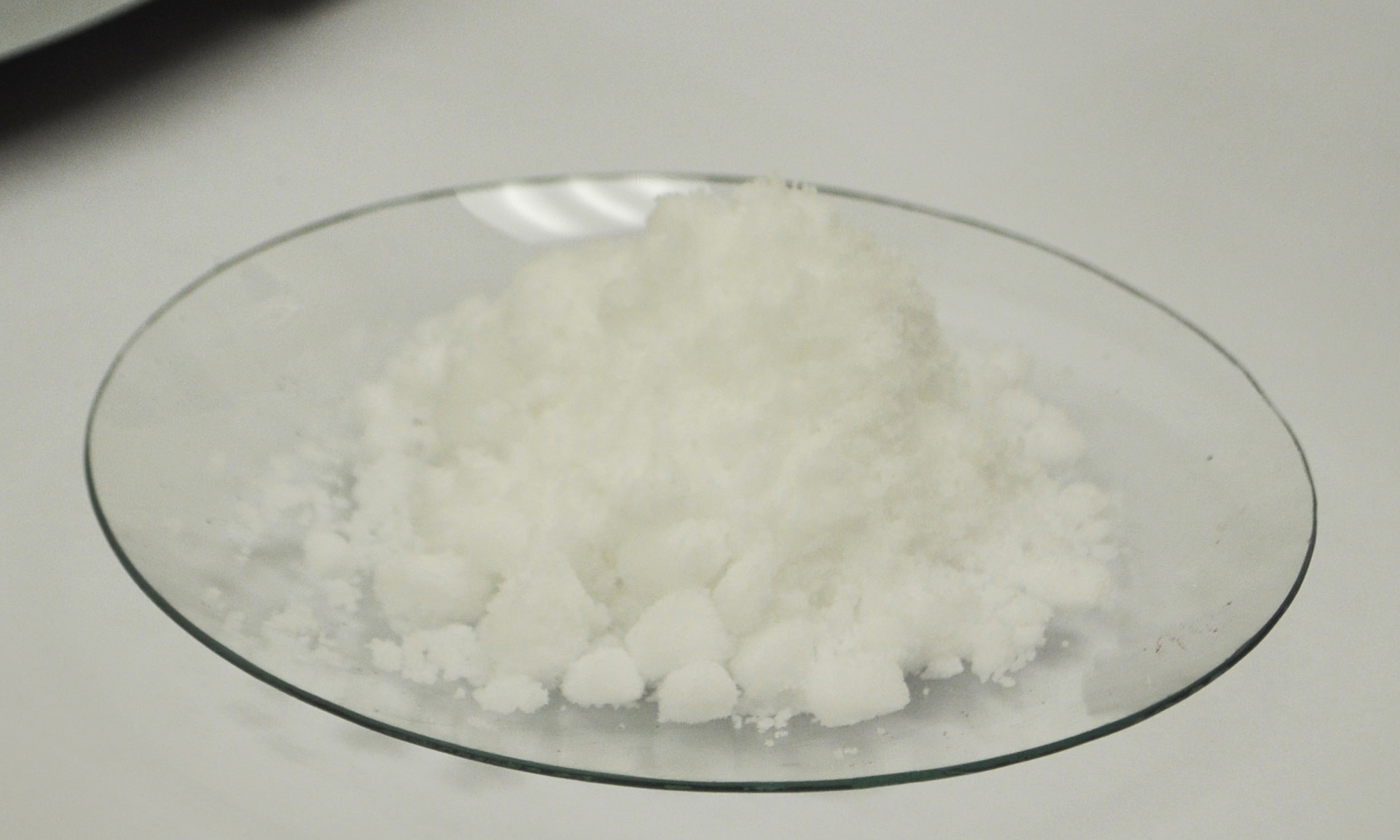 MAIN USES
Potassium Formate Crystal is a white crystalline product which is manufactured from Potassium Hydroxide and Formic Acid and contains an anti-caking agent.
The product is packed in 25 kg bags and 500 kg big bags for use in latex manufacture, oil drilling, de-icing formulations and heat transfer fluids.
MORE INFORMATION
■ Product data and typical properties
Formula: HCOOK
Molecular weight: 84.12
Very soluble in water.
Contains anti caking agent.
Appearance: white crystals
Assay: % HCOOK > 95.0
The product is tested using our standard analytical methods.
DOCUMENTATION
For handling information please consult the documentation
Download: