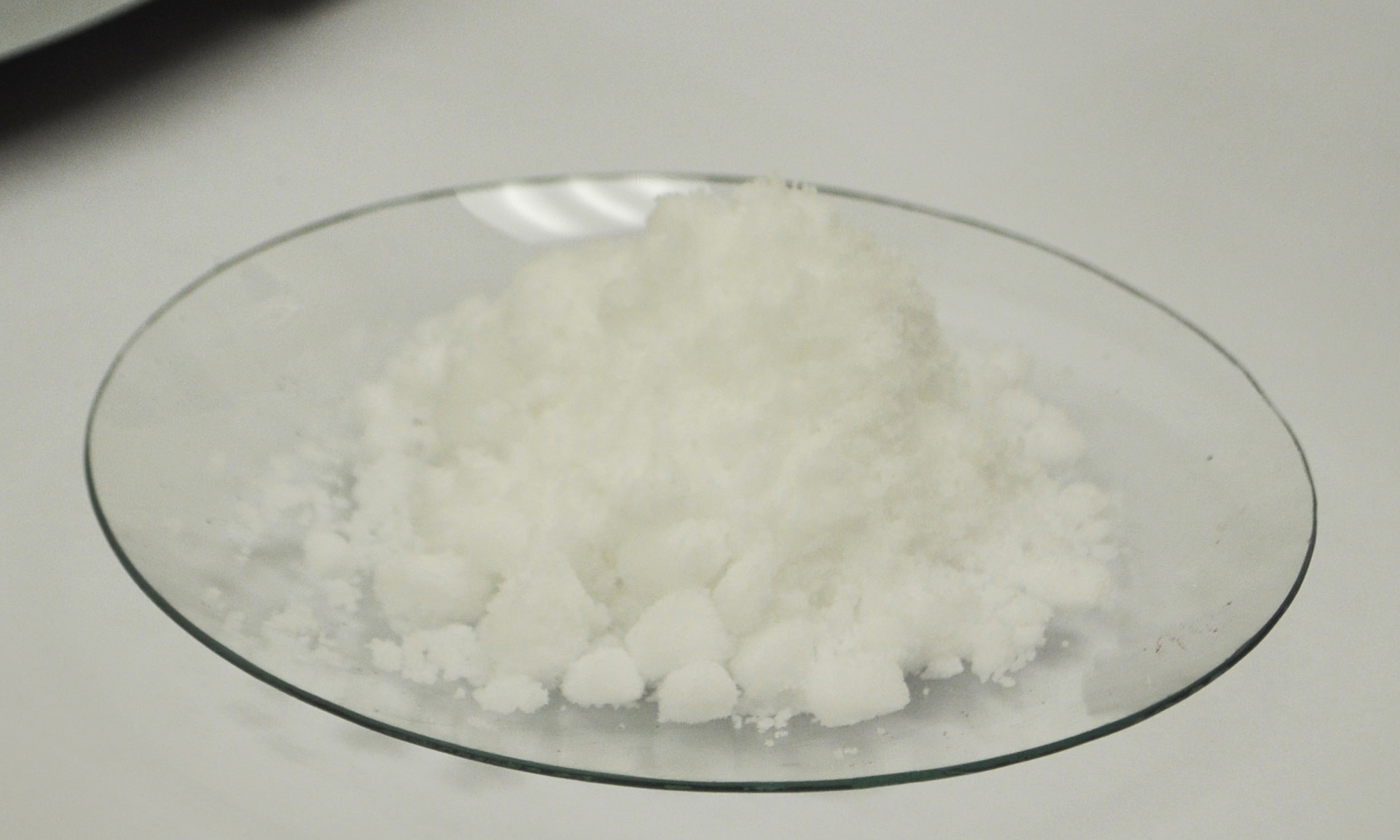 MAIN USES
Potassium Acetate Crystal is a fine, white crystalline powder produced by reacting Potassium Hydroxide and Glacial Acetic Acid.
The product is typically supplied in 25 kg sacks and is sold within the pharmaceutical, oilfield and specialised de-icer industries.
MORE INFORMATION
■ Product data and typical properties
Formula: KCOOCH3
Molecular weight: 98.14
Very soluble in water.
Appearance: fine white crystals/powder
Assay: % w/w KCOOCH3 99.75 ± 0.75
pH (5% solution in deionised water): 8.5 ± 1.0
Lead: % Pb < 0.0004
Iron: % Fe < 0.0001
The product is tested using our standard analytical methods.
■ Packaging
25 kg white poly-lined paper valve bag.
DOCUMENTATION
For handling information please consult the documentation
Download: