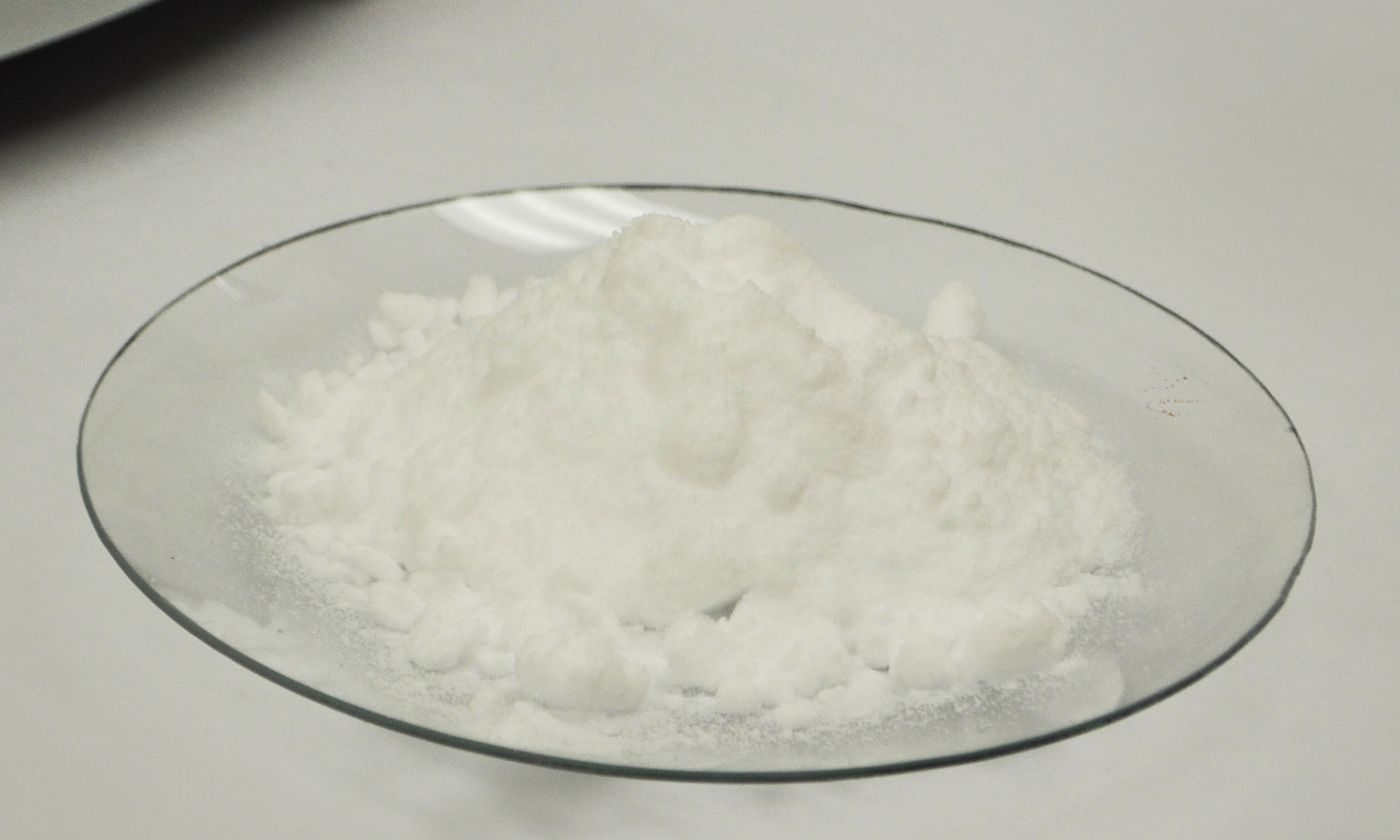 MAIN USES
Ammonium Bicarbonate is produced from anhydrous ammonia and carbon dioxide.
The product, a fine white crystalline powder, contains an anti-caking agent to aid flowability.
The product is supplied in both 25 kg sacks and 733 kg big bags for use in industrial sectors as a chemical intermediate.
MORE INFORMATION
■ Product data and typical properties
Formula: NH4HCO3
Molecular weight: 79.06
Water solubility: increases with the temperature
Notice: contains anti-caking agent magnesium carbonate.
Appearance of the product: fine white crystalline powder
Assay: % NH4HCO3 > 99.0
Magnesium carbonate: % MgCO3 < 1.0
Iron: % as Fe < 0.001
Non-volatile matter: % < 0.01
The indicated values are intended as determined according to our standard analysis methods.
■ Packaging
25 kg polyethylene bags.
Various sizes bulk bags on pallets, shrinkwrapped
DOCUMENTATION
For handling information please consult the documentation
Download: